Published 8 September 2022
Basseterre
Buckie Got It St. Kitts and Nevis News Source
Royal Family goes into mourning
The Queen leaves a large and devoted family – one that has recently mourned the death of her husband Prince Philip.
Her four children, Charles, Anne, Andrew and Edward, gave her eight grand-children. She also leaves 12 great-grandchildren.
Prince William has become the heir to the throne, at the age of 40.
The Royal Family will now enter a period of mourning. Official engagements will be cancelled and union flags will be flown at half-mast on royal residences, government buildings, across the Armed Forces and UK Posts overseas.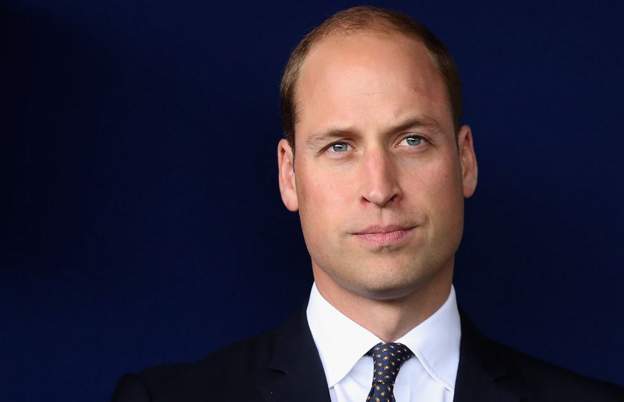 Since he was born in 1982, Prince William has been second in line to the throne – that is, two steps removed.
His father is now the King, and he has become the first in line. Prince William does not automatically become Prince of Wales as the title is in the gift of the monarch, but he is now Duke of Cornwall, and his wife Catherine is Duchess of Cornwall.
Unlike the Queen, Prince William has known all his life that one day he would become heir to the throne. Behind him in the line of succession is his eldest child, Prince George. The nine-year-old is now second in line to the throne.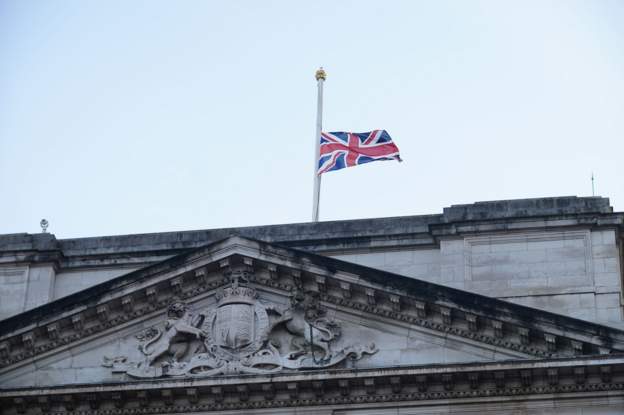 The flag at Buckingham Palace was lowered to half mast at 6.30pm.
As the news of Queen's death was announced, hundreds of people were gathered outside the gates. Some began crying. A single helicopter circled the sky above.