Published 20 September 2022
Basseterre
Buckie Got It St. Kitts and Nevis News Source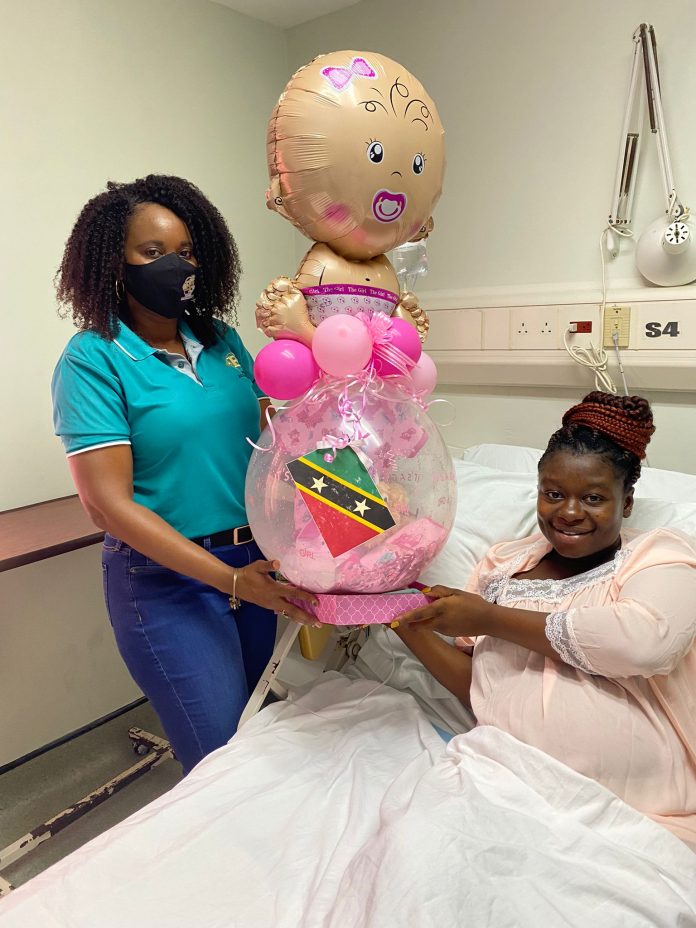 BASSETERRE, ST. KITTS, September 20, 2022 (Events Extraordinaire) — Two babies born on National Heroes' Day and Independence Day, respectively, have been gifted with stuffed surprise balloons sponsored by Events Extraordinaire.
The presentations were made by Ms. Candisie Franklin, Managing Director of Events Extraordinaire, to the parents of the newborn babies on Friday, September 16 and Monday, September 19, at the maternity ward of the Joseph N. France General Hospital in St. Kitts shortly after the births.
Ms. Crystal Boyles is the mother of a beautiful National Heroes Day baby girl born at approximately 7:17 a.m. at 6 lbs. 12 oz. Ms. Lovique Carter gave birth to a bouncing baby boy weighing 7 lbs. 5 oz. at 7:17 p.m. on Independence Day.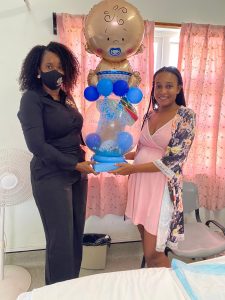 Ms. Franklin, Managing Director, stated that this was the first time her company had made such a gesture, and that the initiative would become an annual event. "We are giving back to the community in which we live, which is our corporate responsibility, and also to continue our show of love and support for children," she added.
Events Extraordinaire is an event planning, design, and decor company that was established in 2017. Our company's aim is to "add the SPARKLE to every event" by presenting top-of-the-line service and products to take your event from ordinary to extraordinary.