Published 8 December 2022
Basseterre
Buckie Got It, St Kitts Nevis News Source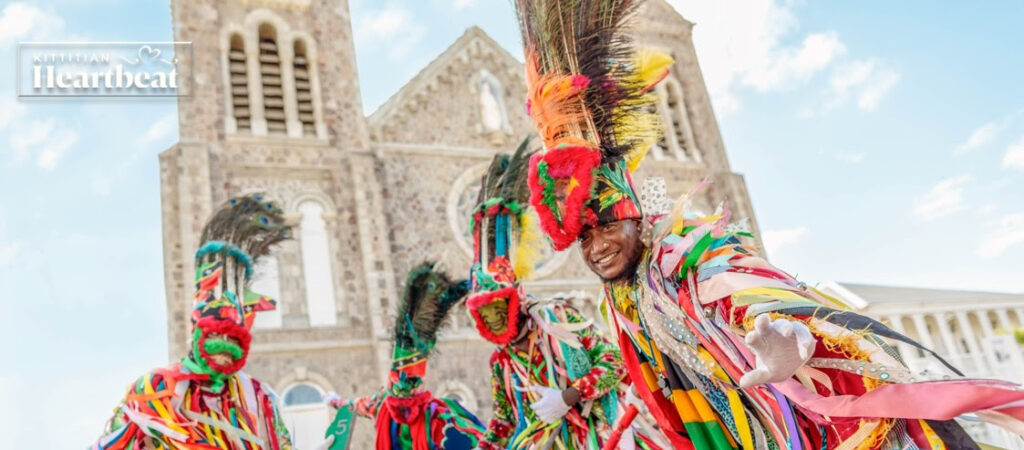 Azamara Onward Cruises To St. Kitts For The First Time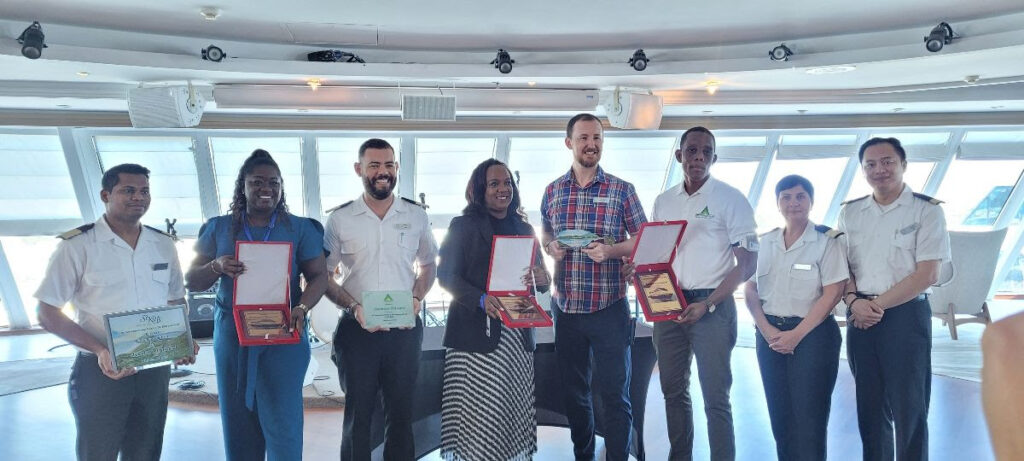 Basseterre, St. Kitts (08 December 2022) – Azamara Onward adds cheer this holiday season with its inaugural cruise call to St. Kitts. Azamara extends 592 feet long and 84 feet wide and weighs 30,277 tons. The upscale vessel provides the advantages of small-vessel cruising while providing rich experiences for its guests. The cruise vessel has a guest capacity of 684 cruise passengers, 408 crew, and staff.
"It is an incredible honour to continue welcoming inaugural cruise calls to St. Kitts this season as it demonstrates the significance of our port in the Caribbean region. I am pleased to welcome Azamara Onward to St. Kitts on its maiden cruise call. Cruise activity continues to increase on the island. Today, we have five cruise vessels docked at our shores. An increase in daily cruise calls is an economic generator for our destination, encouraging remarkable spending on the island. Considering today's busy cruise day, we are able to bolster visitor spending with tourism, restaurants, tour, and taxi operating services, shopping, and entrance to historical and cultural sightseeing," remarked Honourable Marsha T. Henderson, Minister of Tourism.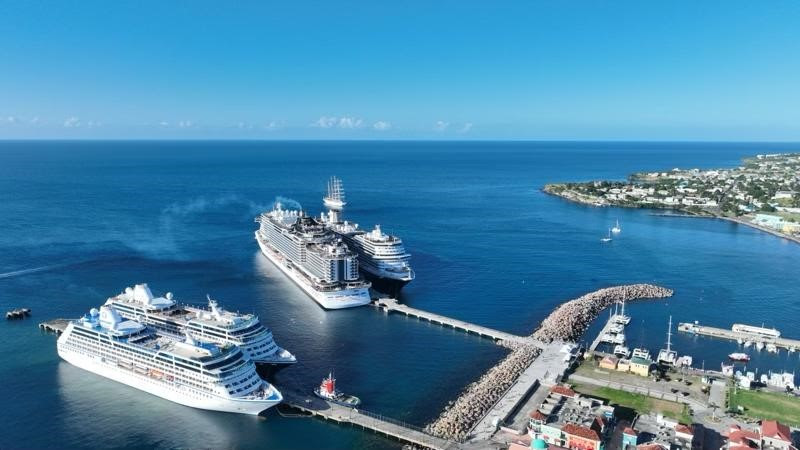 "We continue to celebrate our successes as a cruise destination. Today's cruise activities afford rich opportunities for our valued stakeholders to vigorously market and promote the island to the best of their abilities while aligning with our new brand campaign, 'Venture Deeper.' There is no better way to capitalize on increased cruise arrivals than to exceed guest expectations," shared Mr. Ellison "Tommy" Thompson, Chief Executive Officer at the St. Kitts Tourism Authority.
December promises a busy cruise month for the destination, with consecutive weeks of fully packed cruise calls.