Published 14 February 2023
Basseterre
Buckie Got It Media Source
One man is dead following a shooting Monday night in Estate Lovenlund on St. Thomas, the V.I. Police Department reported.
The 911 call center received reports of several shots being fired in the area — on the North Side of St. Thomas, near Magens Bay — around 8:32 p.m. Monday, according to the VIPD.
Responding officers arrived to discover one victim who appeared to have suffered multiple gunshot wounds, the report stated. Emergency medical technicians arrived on the scene and concluded that the man did not have any vital signs, it said.
The victim was identified as Ajaye Thompson, 27.
According to a previous Source report, Thompson was 20 and living at Bolongo Bay on St. Thomas in May 2016 when he was shot in the hand while playing basketball at the Winston Raymo court. He was treated for his injuries at Schneider Regional Medical Center and said he did not know who shot him, police said at the time.
In January 2011, Thompson won the "Best Ragga" People's Choice Award at a custom bicycle show for St. Thomas youths at Tutu Park Mall, according to another Source story.
Thompson's death marks the territory's fifth homicide of the year, and the fourth for St. Thomas, according to the Source Homicide List.*
Anyone with information about this crime should contact the Virgin Islands Police Department at 340-774-2211, or the Major Crimes Unit at 340-714-5554/5555. You can also contact Crime Stoppers at 1-800-222-8477, or 911.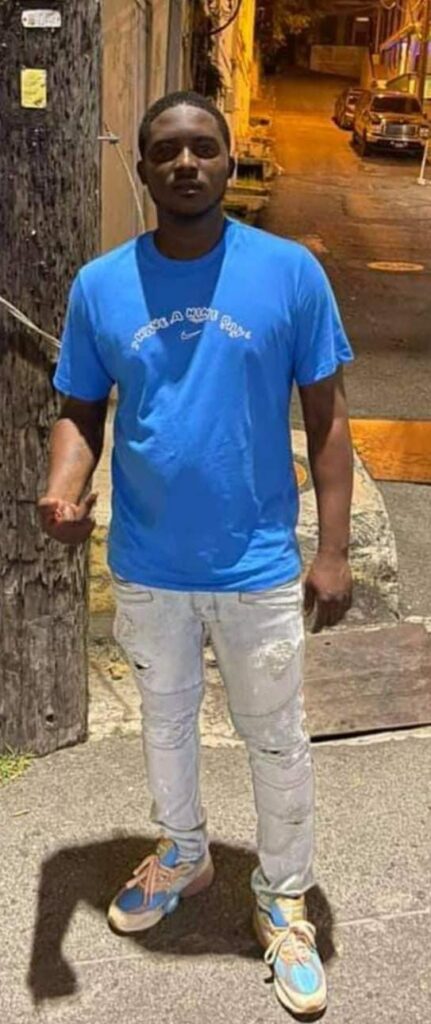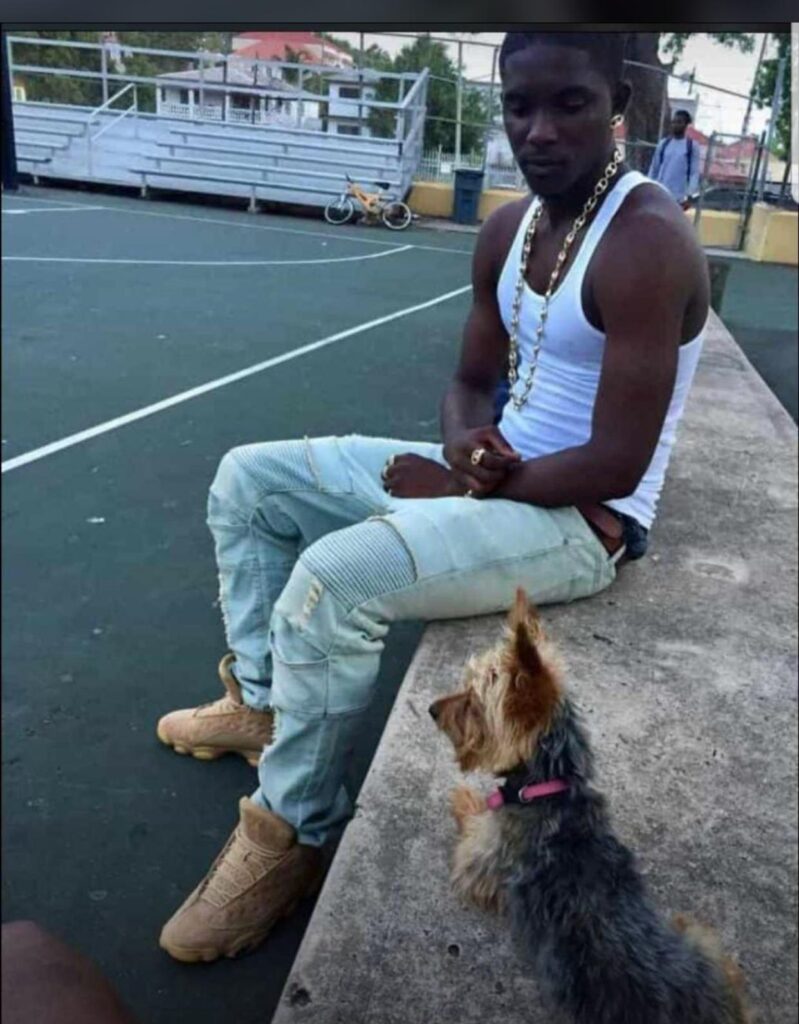 *The Source Homicide List is a chronological log of the homicides recorded in 2023 in the U.S. Virgin Islands, as reported by the VIPD. Cases are broken down by island. While this listing is based on VIPD reports, the Source does not include suicides or vehicular homicides in its listing, which the police and some other media do. This can lead to a discrepancy in the number of incidents reported.