Published 23 February 2023
Basseterre
Buckie Got It Media Source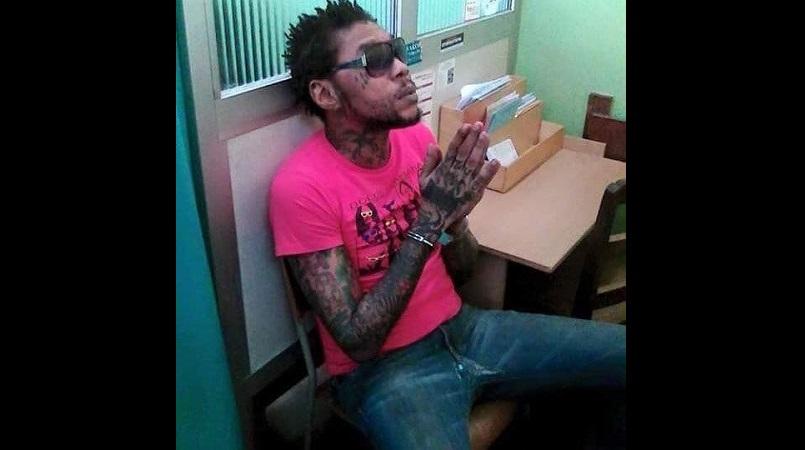 Dancehall star Adidja 'Vybz Kartel' Palmer has seemingly had a setback in his long-running legal battle to appeal his murder conviction before the UK Privy Council, following a refusal of permission to appeal "additional grounds" advanced by his legal team.
This refusal, which was handed down on February 15, 2023, relates to applications to bring fresh evidence to support his murder appeal.
His co-convicts Shawn Campbell, alias Shaw Storm, Kahira Jones and Andre St John were similarly refused.
In providing clarity on Nationwide News Tuesday, Director of Public Prosecutions Paula Llewellyn said Palmer's main appeal still stands and remains outstanding.
Palmer is also appealing his conviction and sentence for the 2011 slaying of his associate, Clive 'Lizard Williams.
When contacted Tuesday, Vybz Kartel's attorney Isat Buchanan was tight-lipped.
Attorney Isat Buchanan
"The matter is sub judice," Buchanan said.
In law, sub judice, Latin for "under a judge", means that a particular case or matter is under trial or being considered by a judge or court.
The Privy Council said in its ruling that having considered an application for permission to appeal from the judgement of the Court of Appeal of Jamaica on April 3, 2020, and having considered written submissions from the appellants and the respondents, they've agreed that:
Permission to appeal be reused (in the application dated 20 November 2020);
permission to appeal the additional grounds advanced on behalf of Mr Palmer be refused and also refused on the application for an extension of time and application to rely on fresh evidence. The grounds do not support the submission that a serious miscarriage of justice has occurred in this case (in the application dated 12 November 2021)
Llewellyn said on Nationwide that: "As far as we understand it, the main appeal which will see the actual litigation… that is still outstanding. In this aspect of the matter, they have been refused permission to call fresh evidence."
https://caribbean.loopnews.com/content/not-over-vybz-kartel-after-privy-council-denial-1