Published 13 April 2023
Basseterre
Buckie Got It Media Source
Prime Minister Dr. Drew to Attend Regional Symposium in Trinidad and Tobago on Violence as a Public Health Issue
Basseterre, Saint Kitts and Nevis, April 12, 2023 (Press Secretary, PMO) – A Regional Symposium on "Crime and Violence as a Public Health Issue – The Crime Challenge", under the theme "None of us is safe until all of us are safe" is being hosted by the Government of Trinidad and Tobago to address the pressing issue of crime in the Region and its impact on the Region's public health system. The symposium follows the recently held Forty-Fourth Regular Meeting of the Conference of Heads of Government in February 2023, in Nassau, Bahamas.
This two-day event is scheduled for April 17–18, 2023, at the Hyatt Regency Trinidad in Port-of-Spain, Trinidad and Tobago, from 9:00 a.m. to 4:00 p.m. each day.
Some of the areas to be addressed include crime and violence, their link to public health challenges, and related issues in the areas of mental health, education, youth, and best practices.

Prime Minister of Saint Kitts and Nevis, Minister of Health and National Security, Honourable Dr. Terrance M. Drew will join other CARICOM Heads and representatives from Latin America and the United States in Trinidad and Tobago on Sunday, 16th April.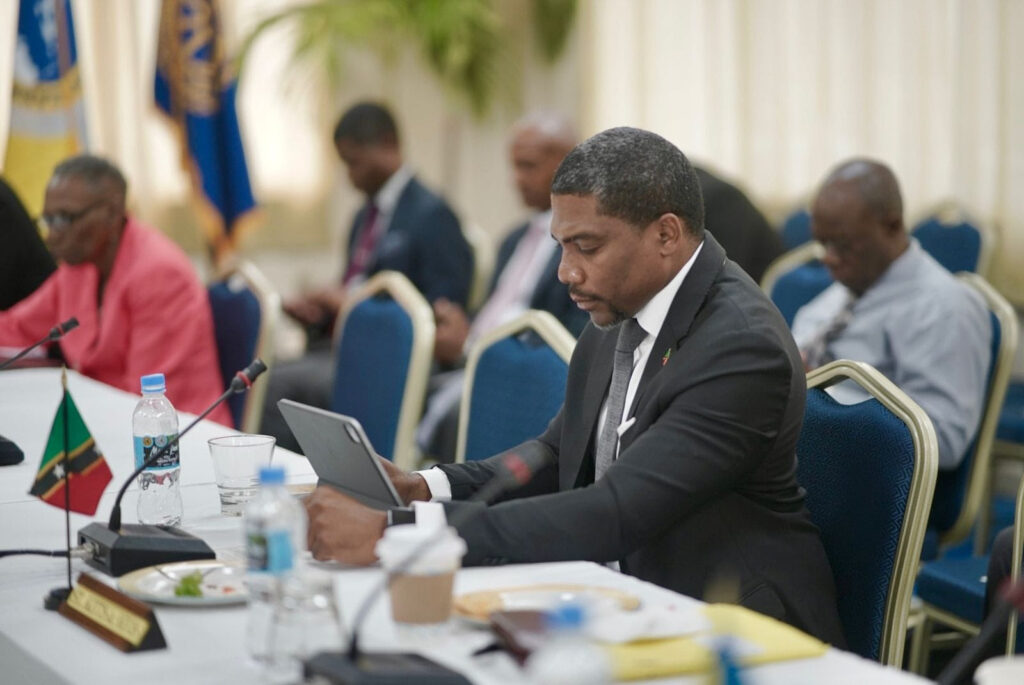 Prime Minister Dr. Drew currently serves in the CARICOM Quasi-Cabinet and has responsibility for Human Resource Development, Health, and HIV/AIDS and will deliver his remarks in that capacity.
The Prime Minister's delegation includes the Permanent Secretary in the Prime Minister's Office, Ms. Naeemah Hazelle; the Permanent Secretary in the Ministry of National Security, Ms. Cecile Hull; the Permanent Secretary in the Ministry of Health, Dr. Sharon Archibald; and Adviser to the Ministry of Health, Dr. Patrick Martin.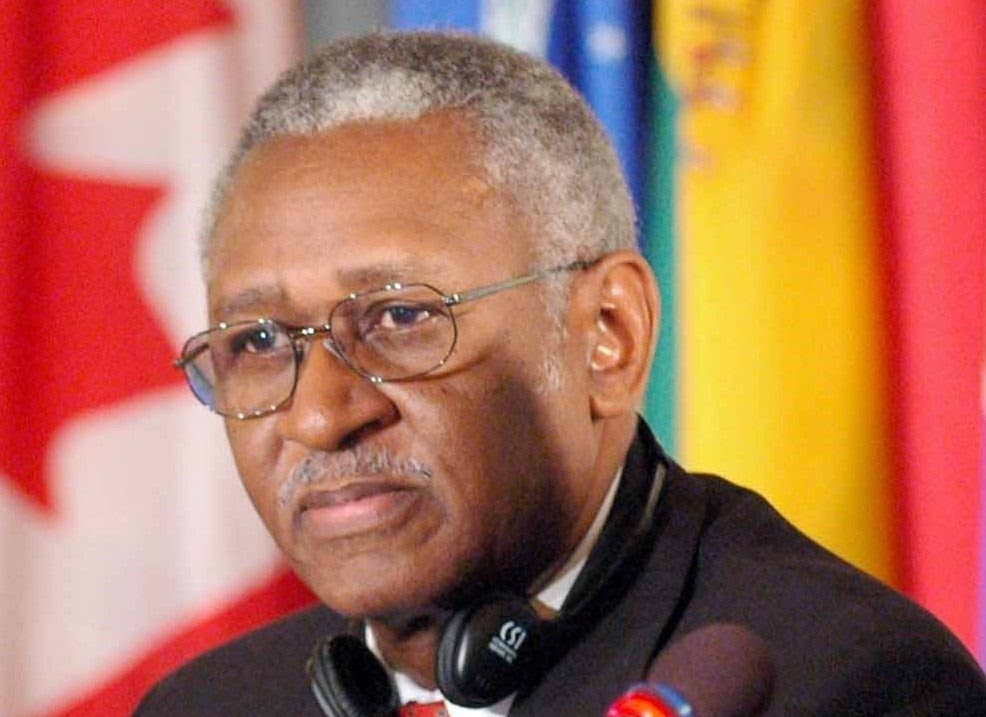 His Excellency Dr. IzBen C. Williams, MD MPH DM-Psych, a consultant psychiatrist in Saint Kitts and Nevis and public health specialist, will deliver virtually the keynote address at the Regional Symposium on the topic "Violence Prevention: A CARICOM Developmental Imperative. An action framework to bolster institutional capacity for promoting a culture of nonviolence". Dr. Williams has written extensively on this topic in his capacity as Ambassador Extraordinary and Plenipotentiary of Saint Kitts and Nevis to the United States of America and former Permanent Representative of St. Kitts and Nevis to the Organization of American States (2001-2011) in Washington, DC.
Dr. Williams is currently employed as a Professor and Department Head of Behavioural Sciences and Medical Ethics, at Windsor University in Saint Kitts, and is the Associate Dean of Faculty Affairs and Development., and from a community development perspective, he is the founder and president of St. Kitts & Nevis Chess Federation and Founder and President of The Ripple Institute SKN, both of which are youth development organizations.