Published 9 May 2023
Basseterre
Buckie Got It, St Kitts Nevis News Source
STAKEHOLDER CONSULTATIONS ON ST. KITTS AND NEVIS' VOLUNTARY NATIONAL REVIEW (VNR) CONTINUE
Basseterre, St. Kitts, May 09, 2023 (SKNIS): The Ministry of Sustainable Development continues with its stakeholder consultations from all sectors of society on St. Kitts and Nevis' Voluntary National Review (VNR), to get the country's feedback in achieving the United Nations Sustainable Development Goals (SDGs).
The consultations are timely and important, as this year, for the first time, St. Kitts and Nevis will formally present its VNR's Report during the High-Level Political Forum (HLPF) slated for July 13-19, 2023, in New York City, U.S.A.
Auren Manners, Director of the Department of Public Sector Investment Planning within the Ministry of Sustainable Development, said that the consultations are progressing smoothly.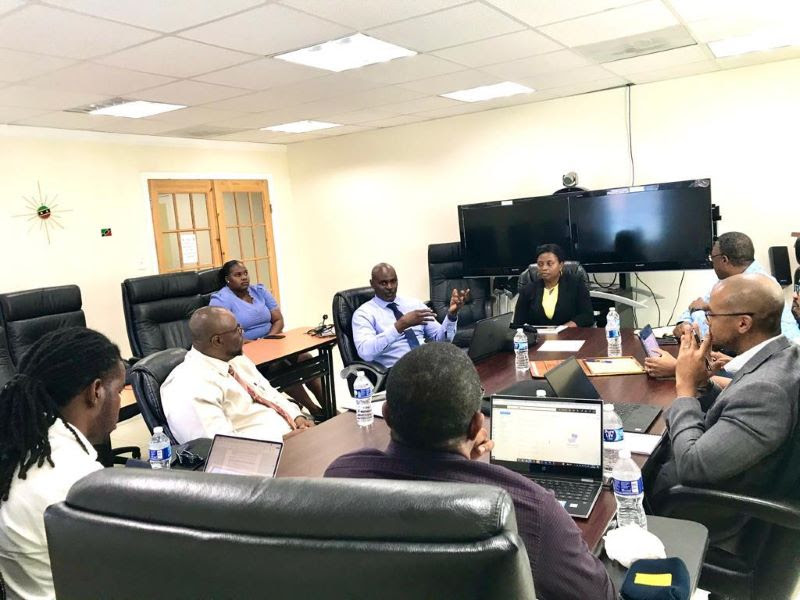 "The local VNR consultations started in 2022 and have continued on St. Kitts and in Nevis during the period April to May 2023. During the week of May 22 to 26, we will have our final validation workshop with national stakeholders," said Mr. Manners. "However, the VNR Report must be submitted to the UN by June 09, and the audiovisual content by June 16. Main Messages were already submitted on May 03."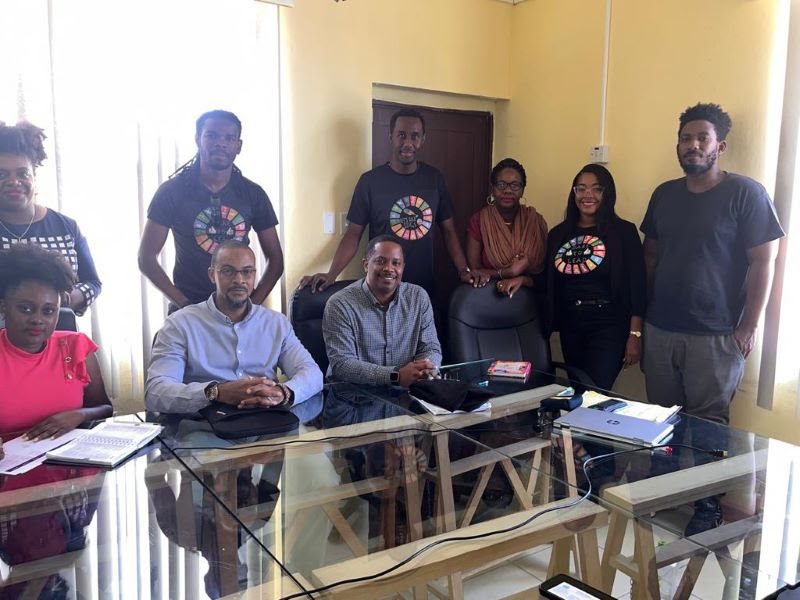 Mr. Manners noted that Kevin Hope, an Economic and Development Specialist, has been appointed as Consultant to complete the VNR for presentation at the 2023 HLPF.
"The VNR Coordination Team organized focus group meetings aimed at filling any gaps in the Draft VNR Report produced in 2022, with particular emphasis on reflecting the thrust and achievements of the new Administration from August 2022 to date.  These focus groups included both the private sector and Civil Society Organizations in order to ensure that their contributions to and concerns about the SDGs are reflected."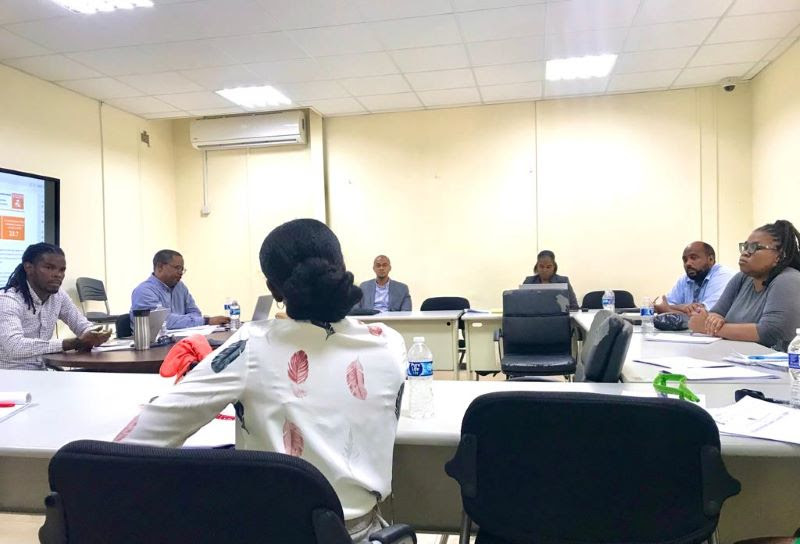 He added that the VNR Coordination Team will continue to hold regular meetings with all VNR consultants in order to "ensure that the deliverables remain on track and are reflective of the quality desired by the country for presentation at the HLPF (and) also, to ensure that the guidance provided by the UN is integrated within the VNR."
The voluntary national reviews (VNRs) aim to facilitate the sharing of experiences, including successes, challenges, and lessons learned, with a view to accelerating the implementation of the 2030 Agenda. The VNRs also seek to strengthen policies and institutions of governments and to mobilize multi-stakeholder support and partnerships for the implementation of the Sustainable Development Goals.