Published 14 July 2023
Basseterre
Buckie Got It Media Source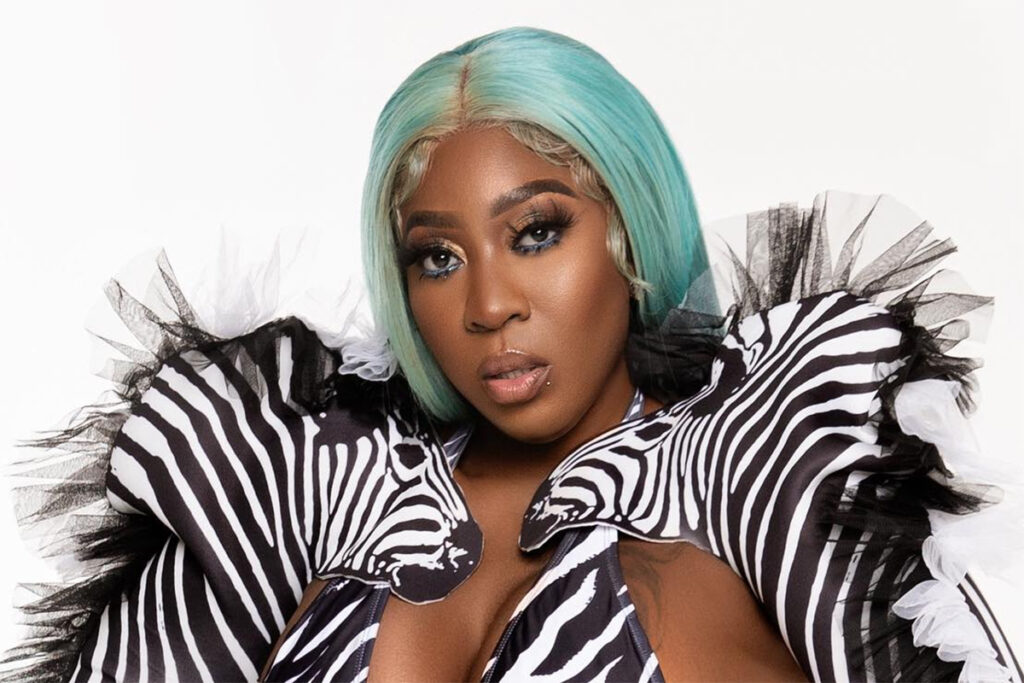 Spice's 2022 track Clap Clap has been featured in Netflix's Survival of the Thickest.
Survival of the Thickest is a comedy-drama series created by Michelle Buteau and Danielle Sanchez Witzel based on a memoir of the same name. Developed by Sanchez, the series follows Mavis Beaumont (Michelle Buteau), a plus-sized African American woman who recently got over from a breakup. In an attempt to rebuild her life, she finds unexpected obstacles along the way
Spice's upbeat Dancehall tune has a 16 second reign during S01E01 when Mavis and Camden (played by Hugh Moore) arrive home, and Mavis starts feeling unwell.
The self-produced track appeared on Spice's sophomore album, Emancipated. The official music video has reached 1.6 million views on YouTube since its release 11 months ago. 
This isn't the first time Spice's music has made it to Netflix. Back in March, her smash hit So Mi Like It in the reality TV/competition series 'Dance 100' – a show in which dance choreographers competed for $100,000 and bragging rights.
Meanwhile, the Queen of Dancehall has been in a reflective mood these last couple of days, as she looks at her journey to stardom.
On Wednesday, she took to Instagram to pat herself on the back for over two decades of consistency, which led her to the pole position on the female side in Dancehall.
"Don't ever try to discredit my greatness, and if you ever try to, just make sure you remember to add that I'm self made. Came from ground up 23 years in a male dominated business is no joke. No label behind me , no management company, everything you see from me is #Organic 🫶🏿 slide to see songs from 2003 to 2023 and all who no like me dem #WAKA… I'm curious 👀 What year did you start supporting me?"
https://www.instagram.com/spiceofficial/?utm_source=ig_embed&ig_rid=5088cb62-5c55-4287-b808-5630e02e7c5e
Her fans flocked the comments to respond. The general consensus was that she deserves her credit for her dedication to the craft.
"Y'all need to put some respect on Spice name! If "from out the mud" was a person. 💙," one supporter said.
"A 2003 mih born n mih a sing dem from mi yiy deh a mih knee😂," another added.
"2006 when they started playing you and kartel at my school in Gambia. NAH DI TEACHER ANA SPICE," another 'bestie' said.
Added one more fan: "I was in grade 5. I had no business singing Jim Screechie"
Spice, whose given name is Grace Hamilton made her debut in 2000 at the annual Sting Festival. Her debut album 10 was nominated for the Grammy Award for Best Reggae Album.