Published 15 August 2023
Basseterre
Buckie Got It Media Source
St. Kitts Gospel Sensation Set To Release New Single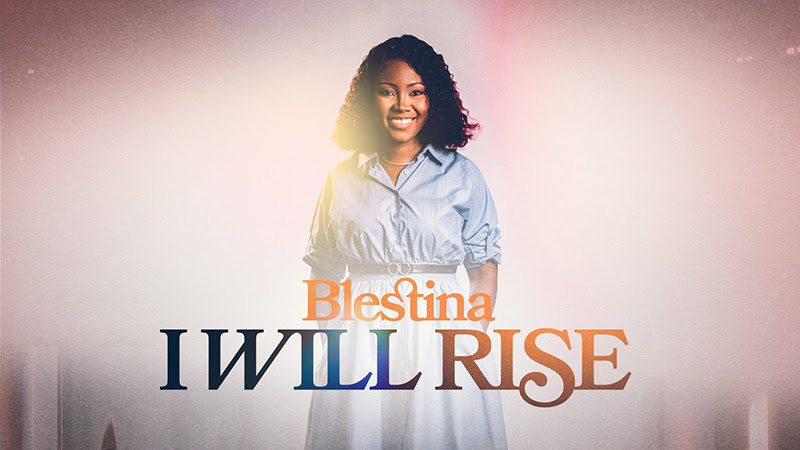 BASSETERRE (15th August, 2023): Blestina, the vibrant singer-songwriter from the beautiful Caribbean island of St. Kitts, is set to drop her latest single "I Will Rise" on Friday 18th August, 2023. With a soulful sound, a unique blend of contemporary worship rhythms and a mind toward mental health, Blestina is ready to inspire and uplift her global audience.
Following the release of her sensational debut single "For You" in 2017 and her inspiring 2020 single "Come," Blestina has shown that she has an undeniable talent for crafting captivating, uplifting music that glorifies God and speaks straight to the heart of every listener. But with her latest release, Blestina is raising the bar to a whole new level.

"I Will Rise" is an anthem of hope, a call to individuals battling with the pains of life to find their footing and cling to God with everything they have. As a recent graduate with a degree in Psychology with Management, Blestina has incorporated the lessons she has learned about mental health and different coping mechanisms into her music, with the aim to guide individuals to a place of wholeness.

"I Will Rise" is a contemporary worship piece that serves as a reminder of the power of God to lift us out of despair and give us hope, even in the most trying of times.

Blestina will release her highly anticipated new single on Friday, August 18, 2023, and the accompanying music video on Friday, August 25, 2023.

Stay up to date by following Blestina on her various social media platforms and subscribing to her official YouTube channel (@ Official Blestina Charles). Stream "I Will Rise" on all major streaming platforms such as iTunes and Spotify.