Published 23 September 2023
Basseterre
Buckie Got It Media Source
Breaking News!!!!
Update!!!!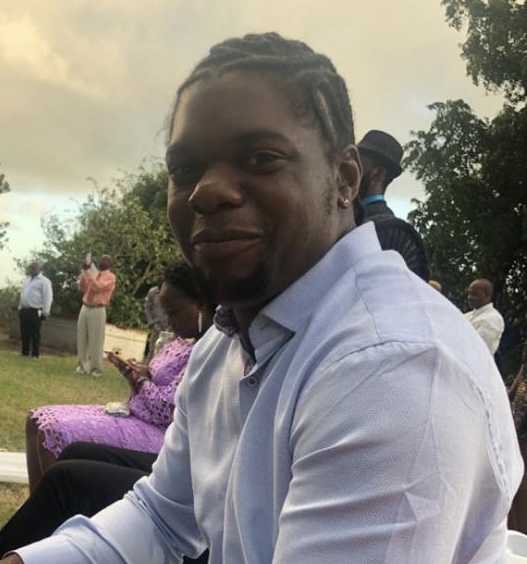 Just before 10 pm on September 23rd 2023, the Police received notification from JNF Hospital that a male were admitted with gun shot injuries.

The male, who was identified as Deonja Finley of St. Peters received emergency treatment but later succumbed to his injuries .

Investigations surrounding the cause of his injuries are ongoing.
A young man was taken to JNF with gun shot injuries.
Information reaching this media house of a body laying on the ground across Old Road Bay. EMS and police are presently on the scene investigating this matter.
It's is unclear if he was shot in that area across Old Road Bay
More to come on this developing story