Published 26 September 2023
Basseterre
Buckie Got It Media Source
MICHAEL MARTIN TO DISCUSS CBI REFORMS ON INFOCUS
Basseterre, St. Kitts, September 26, 2023 (SKNIS): Plans to reform and grow St. Kitts and Nevis' Citizenship by Investment programme will be shared by the Unit's Head, Michael Martin, on Wednesday (September 27, 2023) during an appearance on the live television and radio programme InFocus.
Mr. Martin will give viewers and listeners insight into the workings of the programme and how it contributes to the development of the twin-island Federation. He is also expected to outline the opportunities for growing the programme and key reforms instituted that contributed to St. Kitts and Nevis' CBI being rated as the best option in the investment migration industry worldwide.

The rating was done by the Financial Times in its seventh CBI Index and published earlier this month.
InFocus is produced by the St. Kitts and Nevis Information Service (SKNIS). It airs live every Wednesday on ZIZ Radio and Television at 1 p.m. and is streamed simultaneously on the Facebook Pages and YouTube Channels of ZIZ and SKNIS. This informative programme is rebroadcast on various local and regional outlets on various days and times.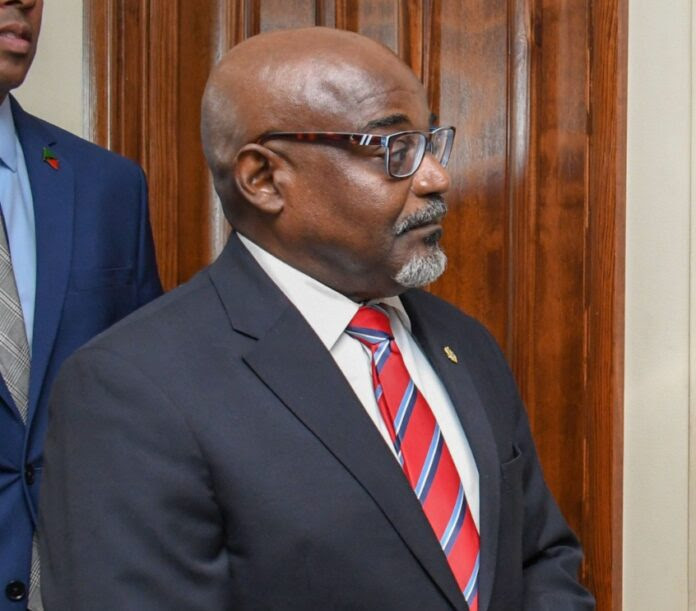 MICHAEL MARTIN