Published 11 February, 2021
Basseterre
Buckie Got It, St. Kitts and Nevis News Source
Source: LOOP NEWS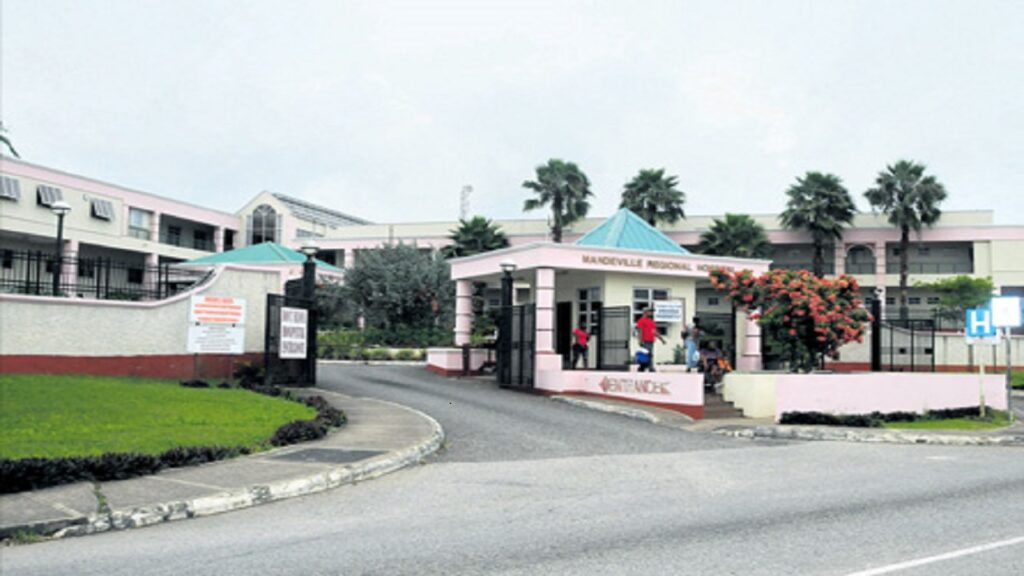 The surge in COVID-19 cases in the central Jamaica parish of Manchester is taking its toll on frontline workers at the all important Mandeville Regional Hospital with 27 employees of the theatre and high dependency unit at the facility testing positive for the respiratory virus.
This has been confirmed by the Senior Medical Officer (SMO) at the facility, Dr Everton McIntosh.
The SMO, who was speaking Wednesday on RJR's Beyond the Headlines, said the 27 employees who are now out sick make up 30 per cent of the full complement needed to man the high dependency unit.
With nearly a third of the staff for the unit unable to work, the hospital has been forced to shut downelective surgical operations.
McIntosh said only emergency operations are being performed.
Manchester has in recent weeks been at the epicentre of the COVID-19 pandemic in Jamaica.
On January 25, Manchester was placed under a more restrictive 7pm to 5am special curfew after a sharp rise in cases was detected. However, it does not seem to have had the desired effect as cases continue to mount in the central Jamaica parish.
Special curfews were successful in curbing the spread of the coronavirus in the parish of Westmoreland, in Whitfield Town in lower St Andrew and Waterford in Portmore, St Catherine. The special measure was also successful in the parish of St Thomas.
Meanwhile, the Mandeville Regional Hospital is presently at full occupancy and McIntosh said another ward is being outfitted to accommodate an additional 16 COVID-19 patients.