Published 19 November 2022
Basseterre
Buckie Got It, St Kitts and Nevis News Source
News Credit: sknnewssource.com
WELL-KNOWN LAWYER SYLVESTER ANTHONY is set for a major post in the Dr Terrance Drew-led St Kitts and Nevis Labour Party (SKNLP) government.
Prime Minister, Dr Drew told a recent press conference that Anthony's role in his administration "will be shortly announced".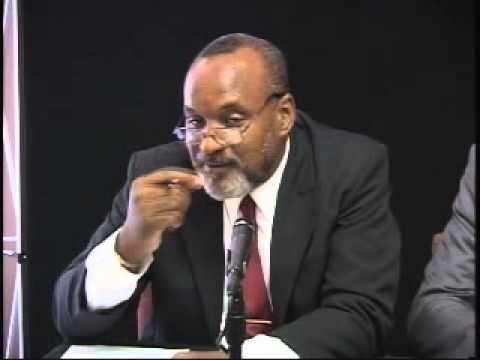 "I don't make announcement until things are completely done. But what I can say is that he has been a significant source of experience. His legal knowledge has helped significantly in really traversing some difficult waters," the Prime Minister explained while responding to media queries.
Dr Drew praised Anthony's role in helping his new administration current 'fairly smooth functioning' pointing to his vast experience and comprehensive knowledge.
"So, if you see that the government is functioning fairly smoothy and avoiding legal pitfalls and stumbles, he has been significant in that as well, and so I want to thank him for the guidance that he has been giving thus far."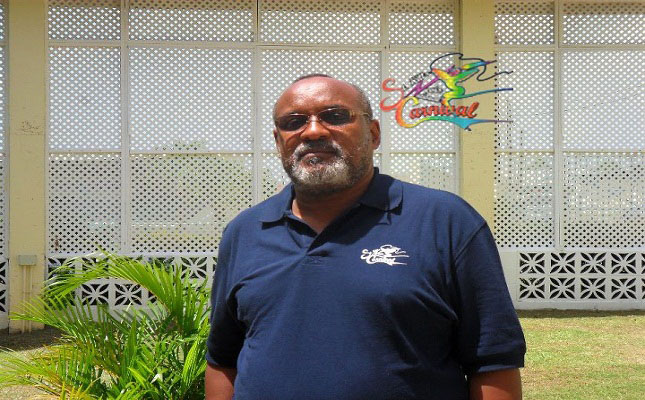 The SKNLP this week celebrated its first 100 days in office, and Anthony has been a ubiquitous presence, raising eyebrows and triggering a slew of questions. PM Drew, always maintained during that time, that there is a place for the lawyer in his SKNLP administration, because of his legal expertise.
"He has contributed his time and energy and his experience, especially in the area of the law and he would assume at some point an official role," the prime minister assured.
link below for article
https://sknnewssource.com/major-appointment-awaits-sylvester-anthony/