Published 11 April 2023
Bassetrre
Buckie Got It News Source
Road Work in Stonefort Heights moving quickly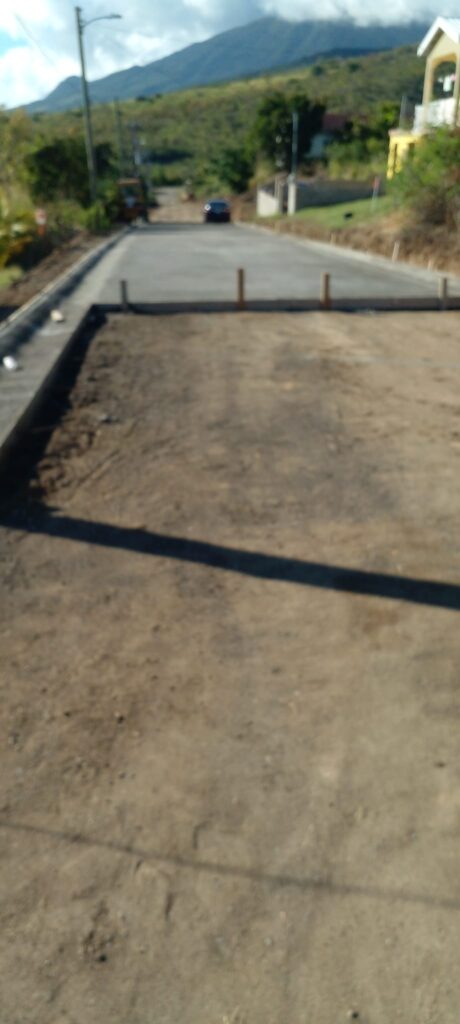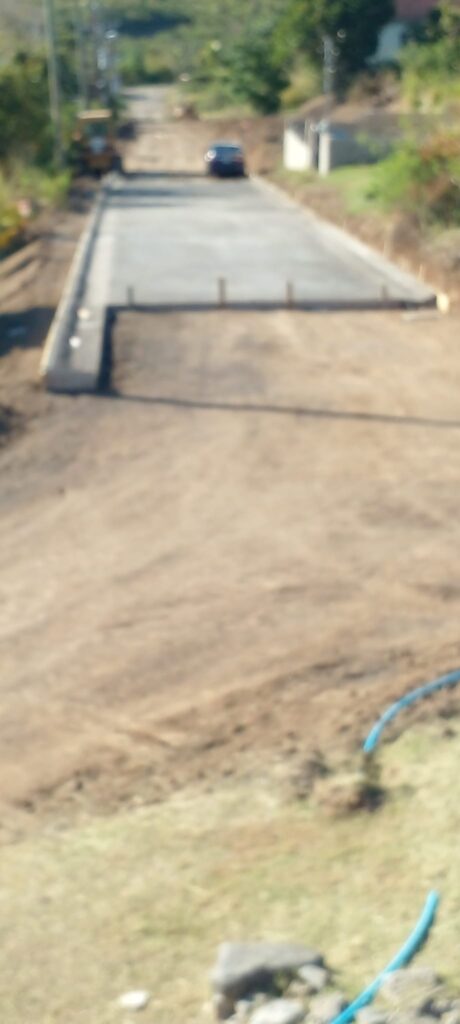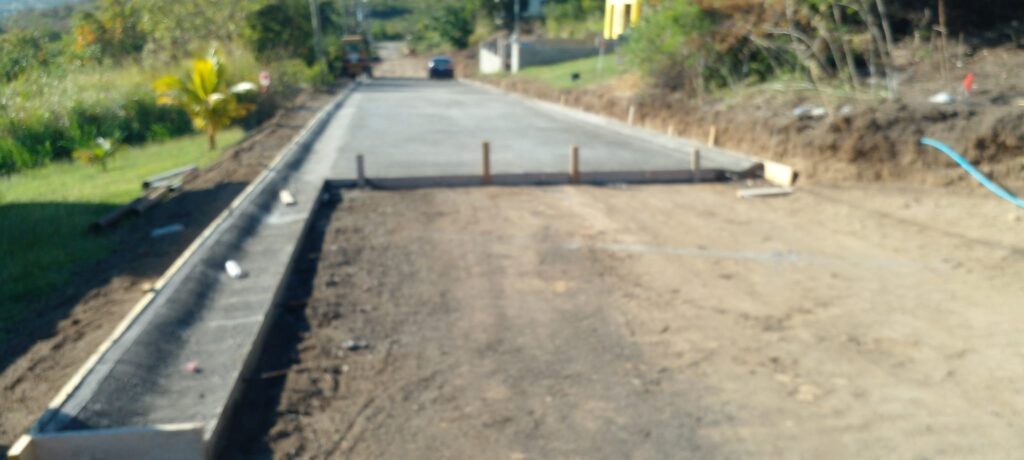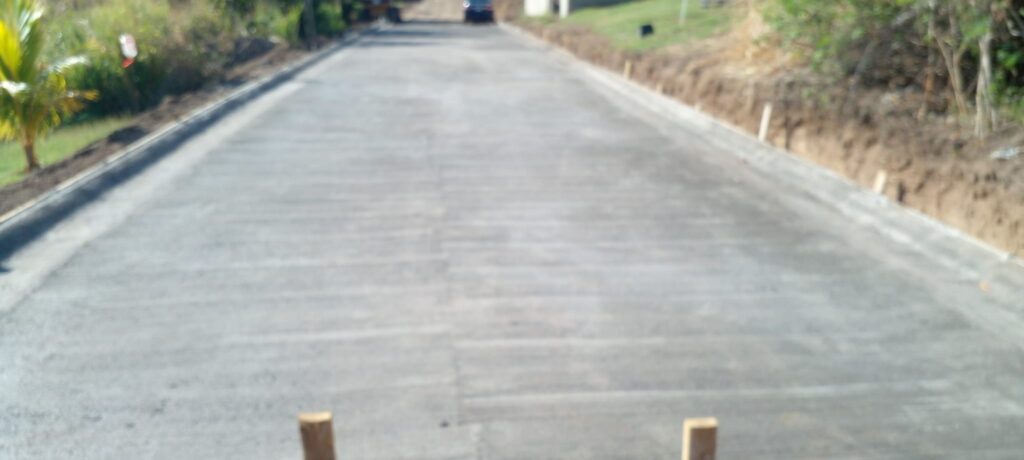 Challengers Work has Begun!
During the campaign I gave my commitment to you, the people of Stonefort Heights, to deliver a new road for our community and I reiterated this commitment during my recent house to house visits.
Therefore, I am extremely happy to announce, that in just under 8 months of taking office, work has commenced. Currently the contractors are in the process of grading the road from end to end in preparation for construction.
Thank you to the people of Challengers for choosing me to deliver #better for our people and community
A formal meeting with members of the community will be called shortly to update you further.
promisemadepromisekept
BetterwithLabour
Challengersmatters