Published 1 June 2023
Basseterre
Buckie Got It Media Source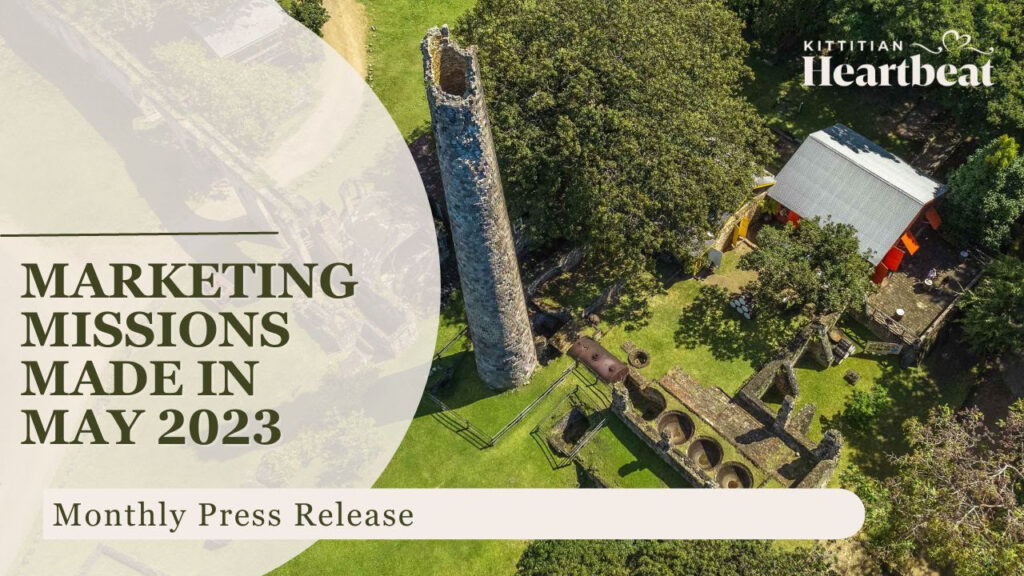 Basseterre, St. Kitts (01 June 2023) – May 2023 has been packed with promotions and exciting opportunities for St. Kitts as it gears up for what promises to be a rich summer experience. As a tourist destination, St. Kitts garnered significant attention just a few months after its new brand campaign, reinforcing the need for the St. Kitts Tourism Authority to seize opportunities to promote and drive travel to the island through discussions with various airline services and associate partners.
Airlift continues to be a dominating factor in driving travel to the island. During the period May 24th to 25th , the CEO, DCEO  and Airlift Consultant of the Authority met with United Airlines and Air Canada. The team discussed opportunities for service expansion and prospects for new routes.

"Travel behavior has changed tremendously post the COVID-19 pandemic, which has encouraged a stronger will to travel as people are keen for new experiences. This requires us to seize new airlift expansion opportunities for St. Kitts. Moreover, as summer unfolds, there is a greater need to provide additional accessibility to the destination, and we continue to push for increased capacity when meeting with the airlines," remarked Mr. Ellison "Tommy" Thompson, Chief Executive Officer at the St. Kitts Tourism Authority.
In addition to advancing the state of the industry, opportunities were presented for the younger generation to immerse themselves in the tourism industry. The Ministry of Tourism recently held its Youth Tourism Congress providing seven (7) high school students the opportunity to acquire the title of Junior Minister of Tourism. During the competition, the participating students articulated ideas relevant to building a resilient and sustainable workforce and wellness tourism through insightful and innovative presentations. Ms. Cam-Ron Audain of the Washington Archibald High School was declared the winner, scoring 407 points, having successfully awed the judges with her impressive recommendations. Ms. Audain will represent St. Kitts at this year's Caribbean Tourism Organization (CTO) Regional Youth Congress, slated for October 2023.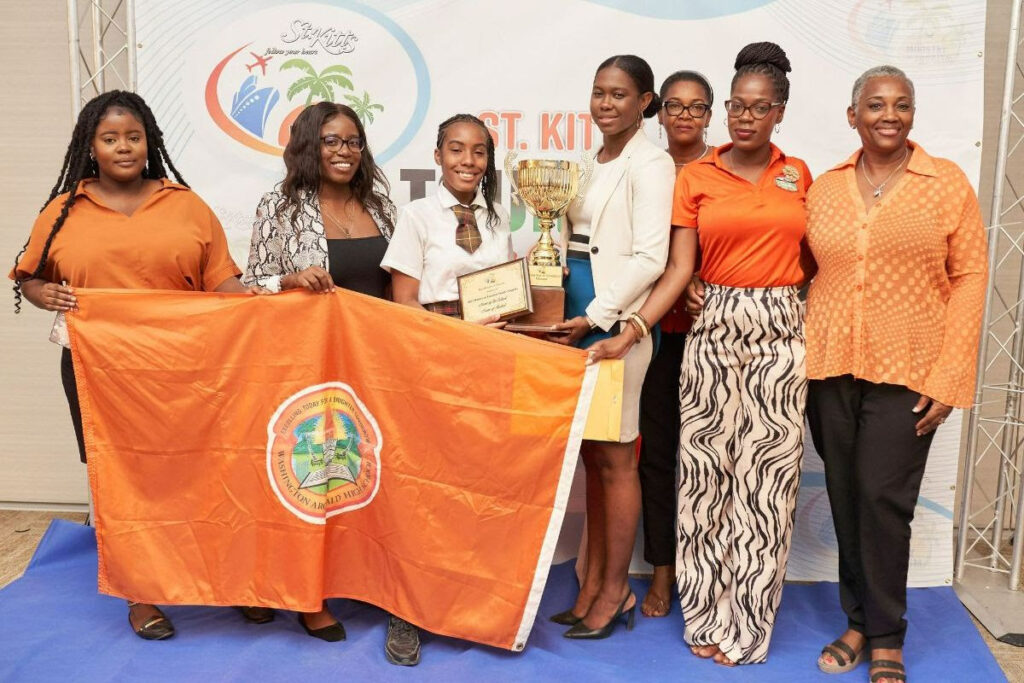 With more exciting news for the destination, St. Kitts shines with four (4) nominations at the World Travel Awards 2023. Post a new brand campaign that invites travelers to venture deeper into more immersive experiences, St. Kitts has gained remarkable traction, evident through its recent nominations at the WTA. The destination has been nominated in the following categories: Caribbean's Leading Adventure Tourism Destination, Caribbean's Leading Cultural Destination, Caribbean's Leading Dive Destination, and Caribbean's Leading Tourist Board. Voting is open now through 9 July 2023. Persons are encouraged to vote in support of St. Kitts by visiting https://bit.ly/2psCFJ4.

"Proud is an understatement. Being nominated in four categories at the World Travel Awards 2023 is an outstanding achievement for St. Kitts, and we continue to see the fruits of a well-strategized marketing plan for the destination. The categories perfectly align with our brand campaign, "Venture Deeper," and we are extremely pleased with the recognition St. Kitts has received. We understand that it is critical that we highlight the unique aspects of our destination if we are to continually gain this level of recognition aimed at increasing demand for our tourism product. " remarked Mrs. Melnecia Marshall, Deputy Chief Executive Officer at the St. Kitts Tourism Authority.

In light of promoting the destination and its authentic offerings, the Kittitian RumMaster program continues making waves among travelers. The Florida Rum Society recently visited the island, and its visiting members were allowed to indulge in the growing rum scene at Old Road Rum Distillery and Spice Mill. The FRS is a group of almost 1,800 rum lovers from across the Sunshine State who share a passion for great rum expressions and value the importance of rum education.
As the 25th edition of the St. Kitts Music Festival approaches, regional connectivity has strengthened with additional flights granted by interCaribbean Airways. interCaribbean announced additional flights between St. Kitts and Barbados from 21-25 June and has also upgraded from a 30-seater aircraft EMB120 to a 48-seater ATR which took effect from 19 May 2023 due to the growing demand for intra-regional travel within the Caribbean diaspora.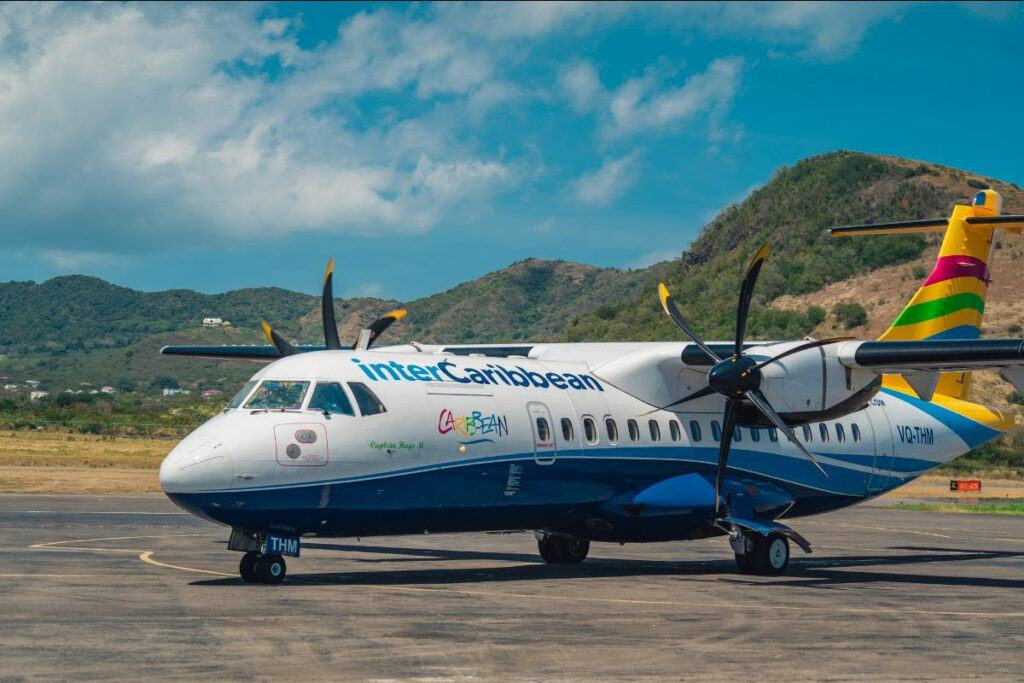 The upcoming summer in St. Kitts will provide stakeholders within the tourism industry incredible economic opportunities whilst offering the destination business during what is deemed a slow tourism period for the Caribbean region.