Published 26 September 2023
Basseterre
Buckie Got It Media Source
CHILE SEEKS TO DEEPEN RELATIONS WITH THE FEDERATION IN INDEPENDENCE 40 CONGRATULATORY MESSAGE
Basseterre, St. Kitts, September 26, 2023 (SKNIS): The Minister of Foreign Affairs in Chile, H.E. Alberto Van Klaveren, has congratulated the Federation of St. Kitts and Nevis on its 40th Anniversary of Independence on September 19, 2023. 

The Honourable Klaveren addressed his compliments to the Prime Minister of St. Kitts and Nevis, the Honourable Dr. Terrance Drew.
He said, "On behalf of the people, the Government of Chile and on my own behalf, I extend my sincerest and cordial congratulations on the occasion of the 40th Anniversary of the Independence of St. Christopher and Nevis."
"Due to solid and close ties of friendship that unite our countries, I am certain that we will continue to deepen the dialogue, cooperation and understanding that we have built in our bilateral relationship, with a view to the prosperity of our people."
The Minister also took the time to wish the Federation progress, peace and good fortune in the further development of the nation.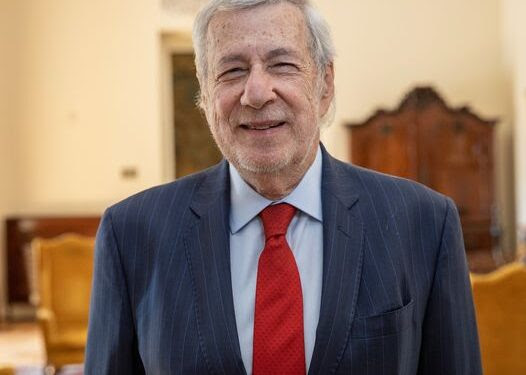 H.E. ALBERTO VAN KLAVEREN