Published 10 July, 2021
Basseterre
Buckie Got It, St. Kitts and Nevis News Source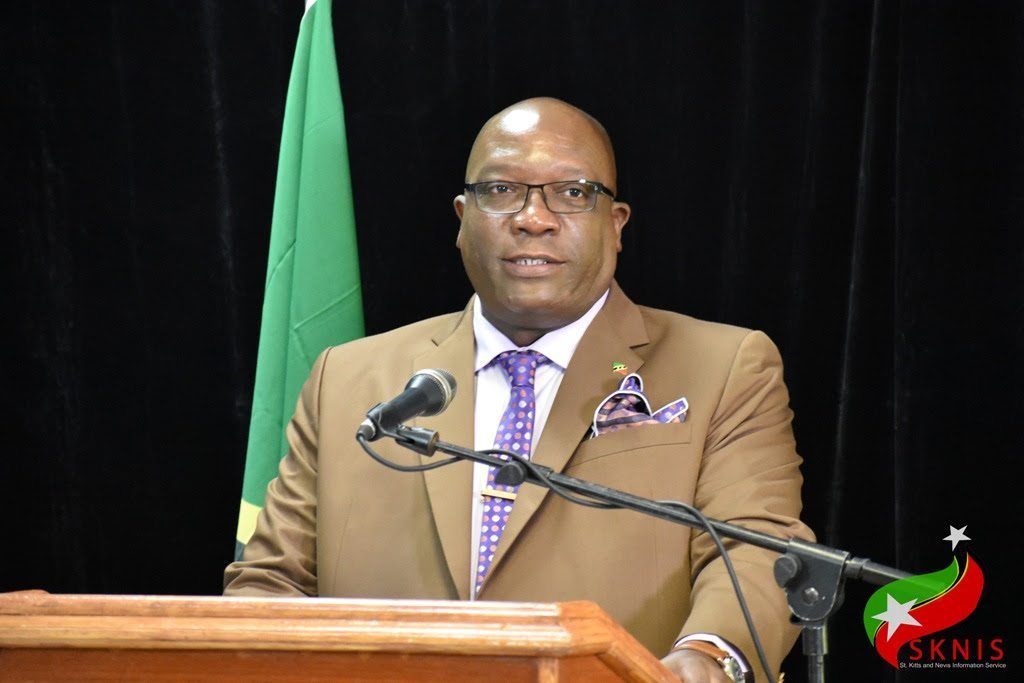 VICTIMS OF DOMESTIC ABUSE AND DIFFERENTLY-ABLED INDIVIDUALS TO RECEIVE ENHANCED GOVERNMENT ASSISTANCE
Basseterre, St. Kitts, July 09, 2021 (SKNIS): The new economic relief measures unveiled by the Government of St. Kitts and Nevis on July 08, 2021, have provisions to directly assist victims of domestic abuse as well as the differently-abled, two vulnerable groups frequently overlooked by some segments in society.
At his monthly press conference on Thursday, Prime Minister and Minister of Finance, Dr. the Honourable Timothy Harris, noted that his government is keen to support these two groups as it seeks to address the economic and social fallout from the global COVID-19 pandemic.
"The government has taken note of the potential that more women are subject to abuse in these difficult times," he stated. "… Women who are abused in difficult circumstances – they may be out of a job [and] being taken advantage of. The government wants to put an end to that and so [we] will provide additional resources to the Ministry of Social Development for them to intervene and to help stamp out the abuses, and provide support to victims of abuse."
Prime Minister Harris said that the enhanced social intervention will help to give battered women a greater sense of empowerment and independence.
"This is critical. We have to protect them, and we have to defend them. … And so the government in this new stimulus arrangement we have looked out specifically for the vulnerable women and children in our society," he added.
Dr. Harris then highlighted another stimulus measure designed to help families caring for differently-abled children in the household.
"Our differently-abled children always need a strong supportive friend and the government will assist households with such children with a stipend to help them over the next six months," he indicated.
The prime minister expressed that families with students at the Cotton-Thomas Comprehensive School, Ade's Place, and the Autism Centre stand to benefit from this initiative.