Published 10 December 2022
Bassterre
Buckie Got It, St Kitts Nevis News Source
A DECADE OF POLITICAL DOMINANCE AND INEPTITUDE BY MARK BRANTLEY has left the Nevis health sector in near tatters.
In his 10-year rule the health sector deteriorated badly: the evidence? lack of pertinent resource – technical and financial.
The Nevis Reformation Party (NRP) as a matter of urgency, plans staffing the system which hemorrhaged uncontrollably under Brantley's Concerned Citizens Movement (CCM) reign of indifference.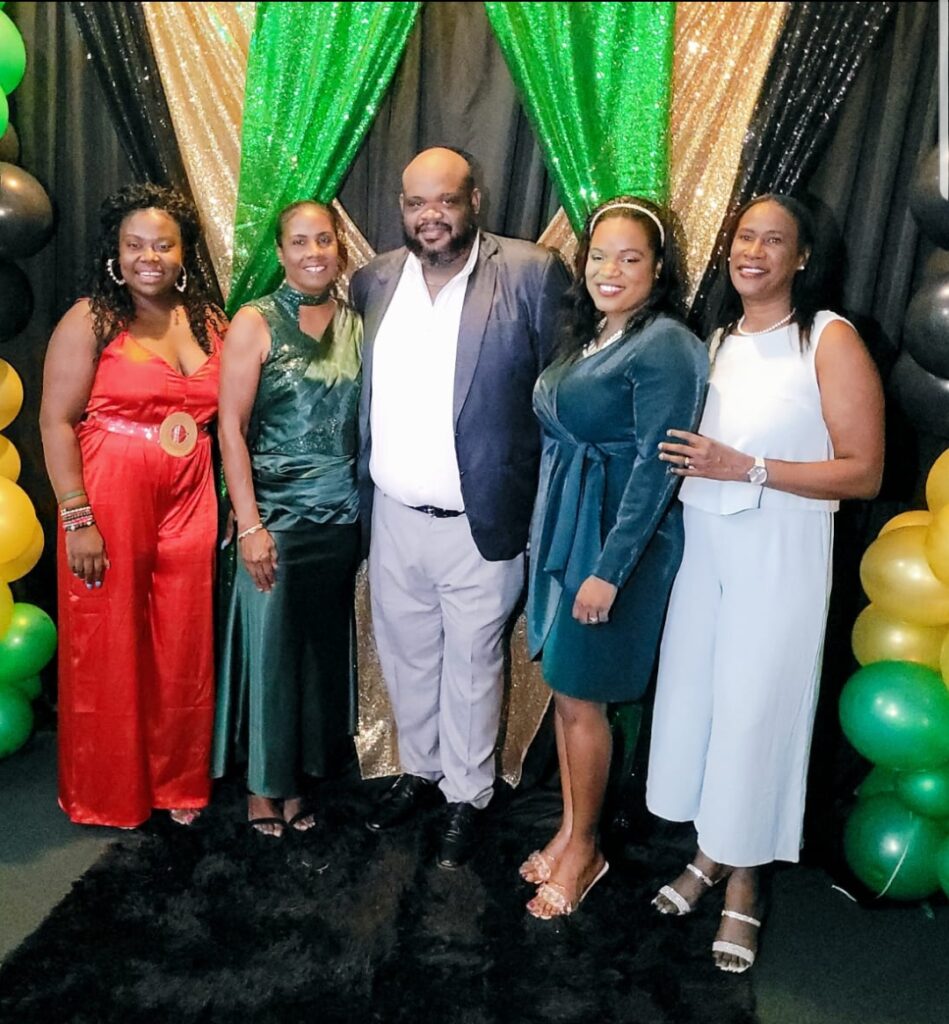 "We will begin early recruitment of nurses, we recognize that we are losing our nursing stock as many of our community health workers are of retirement age, despite how good they look. And so, they have come back to grant us a favour. So, how do we repay them?" candidate Jaedee Caines queried rhetorically.
Caines wants Charlestown healthcare system less dependent on St Kitts for its staff and skills. She is also outraged that the CCM regime is abusing old pensioners by reducing their monthly pensions by 50 percent and labelling it 'salary'.
"Currently thy are getting their pension which is earned and if their salary before pension was EC$3000.00…then their pension (should be) EC$2000.00. This government is giving them EC$1,000.00."
"I have a problem with that, as we are supposed to be telling the nurses thank you. So, their pension is earned so let them earn that, but we need to pay them for the work that they are doing. What is happening right now is rape, and we must put an end to that. The reality is that we need community health workers (CHWs) and we will go on an early recruitment drive to get nurses," Caines promised.
Declaring that her party has no issue with importing foreign nurses, Caines said that they will be the approach considering that there are not enough nurses locally for the available positions. As such, she said that nurses from different countries will ill get an opportunity to restore and rebuild the health care sector.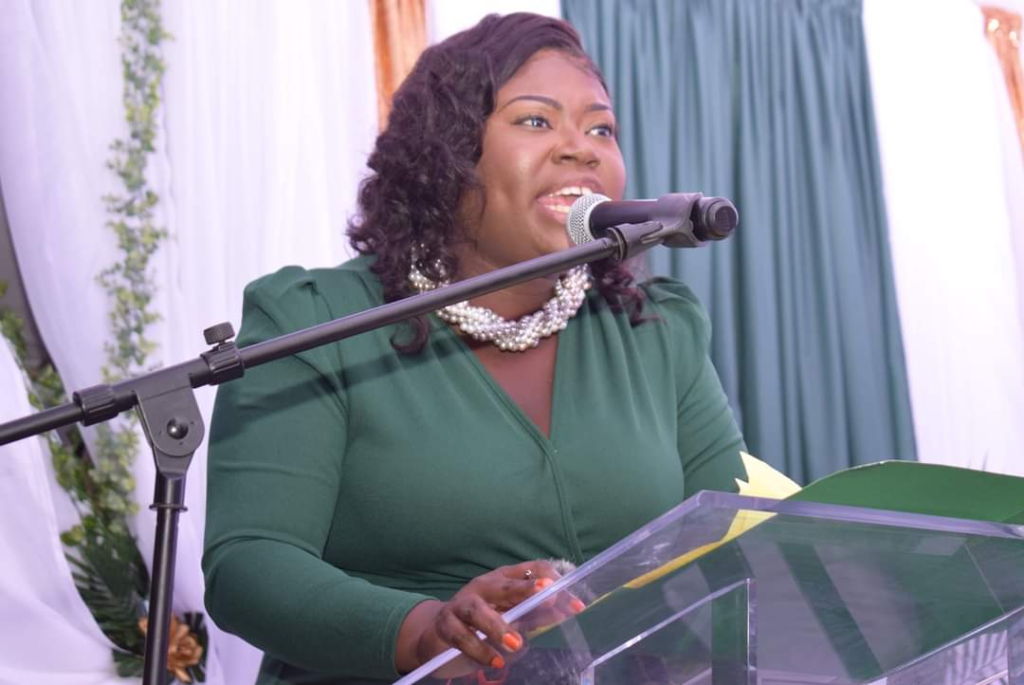 "We don't have a problem with nurses being imported, that is fine but that is for now. We want a long-term plan because when the nurses are ready to return to their homes what are we going to do? That is the reality and so we will recruit nurses from an earlier age because we want to ensure that we get the nurses," she explained.
"We want to ensure that we upgrade the health centres starting with the one in Charlestown, because it's an insult to have the nurses working under those conditions. When you go to the health centre you are supposed to have certain level of privacy. For example, when there is toddler's clinic, I shouldn't be in a room with another parent. How can I speak about what is going on in my home and with my child? This is madness. However, we understand that the nurses are doing their best and I assure you that the NRP will certainly deliver, for the nurses" she reassured.
As part of the healthcare improvement plan, operating hours will be extended giving residents more time to get medical help.
"When we upgrade the health centers starting with the one in Charlestown, we are going to extend the hours to at least to 6 pm in the first instance. Many of the things that we go to the Alexandra Hospital for really should be done at a health centre. So, we need to take some of the strain and burden off the primary health care facility," Caines explained.
"We need to take some of the services from the hospital and put it at the health centre. We will ensure that the services offered at the health centres are promoted where people can know where to go to find things. Doctors will be stationed there as well, and that's our vision," Caines confidently declared.